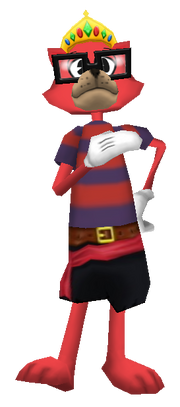 Cat-O-Matic
109 Laff
Bright Red Cat
Gags
Cog Disguises

Sellbot
Mover & Shaker 7

Cashbot
Penny Pincher 4

Lawbot
Bottom Feeder 1

Bossbot
Flunky 1
Statistics
Fishing
6/7 Trophies
66/70 Species
Gold Rod
Gardening
2/4 Trophies
25/40 Species
Shovel
Max Watering Can
Golfing
0/30 Trophies
Racing
2/30 Trophies
1
Hello everyone.
My toon's name is Cat-O-Matic, originally made on Toontown Online on May 10th of 2011.
I'm a Video Editor at Toontown Rewritten and I hope to improve the game in my own little way!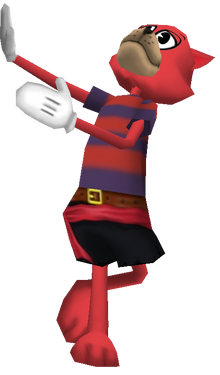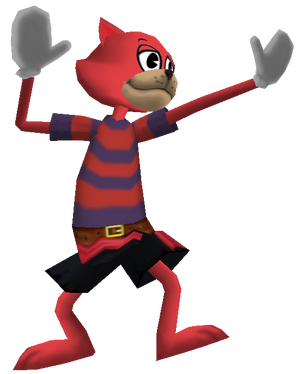 Community content is available under
CC-BY-SA
unless otherwise noted.